November 22, 2022 09:00
Add to Calendar
2022-11-22 09:00:00
2022-11-22 15:00:00
Asia/Jerusalem
The Tel Aviv Global Media Summit 2022
TRASK, Tel Aviv
The conference is a focal point for B2B and B2C brands, media companies, agencies and global marketers. It set its goal at connecting talents and inspiring the Israeli business community, sharing new trends and insights from the global media, and leveraging business and media networking opportunities.
In this ever-changing world, inspiration and a fresh perspective on media and marketing are both a constant necessity. With these in pocket, we can get a sharper, more innovative look at our brands, the way we impact consumer behavior and our overall business identity.
Get inspired and explore the "Global Media Arena" through a new lense filled with outstanding networking opportunities, exclusive content and unique speakers.
AGENDA
Moderator: Sharon Kidon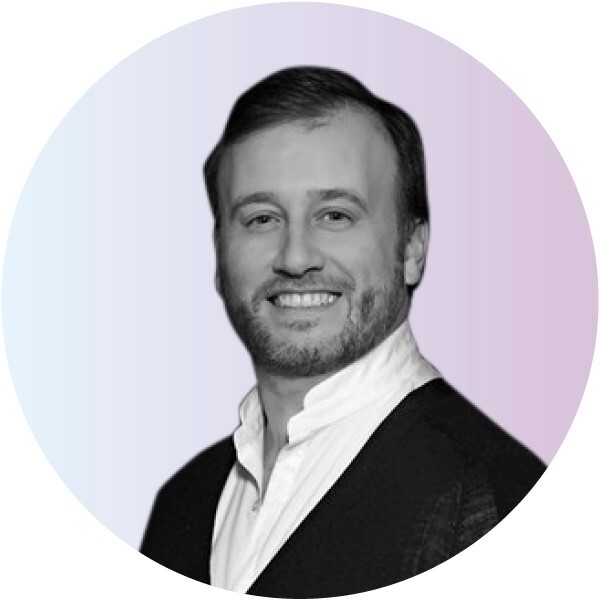 From Storytelling to Storyliving: the newest buzz words, the hottest trends and the updated way to promote your brand in the new world.
Nicolas Latour shares with the Israeli audience the newest trends and case-studies from the world leading brands. His main clients are McDonald's, BNP Paribas Personal Finance, BGL BNP Paribas, L'Oréal, Hennessy and Volkswagen.   
Nicolas Latour, General Manager - Digital University, DDB Group
Supercharge your brand with Media Partnerships and tell your story to the world
Content branding and content partnership are the keys to a better engagement with the consumers: How you can develop your brand through partnership with the biggest media outlets, and how to choose the right partner to accompany your campaign? From London to San Francisco, how can your brand be relevant for different cultures all around the world? 
A panel discussion with:
---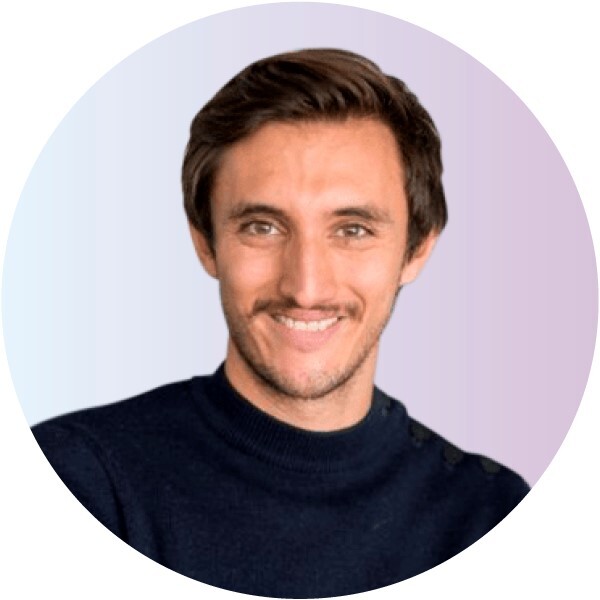 The New Life of the Living Room
The special survey points out the new way people around the world are consuming video content: How many hours do we spend in front of the screens and how can brands use it for a better engagement with the audience.
Jean Baptiste Moggio, Head of Marketing Division, RTL AdAlliance
The Wolt Story in Germany and Israel: Can you deliver the love of the consumers?
Wolt is currently one of the most fascinating brands that has created a deep behavioral change in the consumer market. Amit Margalit from Wolt Germany and Yossi Erdman from Wolt Israel will talk about the difference in taste between Israelis and Germans, the needs of adjusted "Glocal" Marketing, and the way to win hearts with turquoise shirts and bicycles.
A presentation & conversation with:
---
Building your brand or looking for performance?
Marketing and brand managers are looking for performance and know how to adjust content and advertising activities to generate leads. But creativity must not be forgotten, even in the race for performance. What is the best way to combine the two?
A panel discussion with: 
---
Be Creative for Creative B2B
B2B marketing can be no less creative than B2C. Here too, the brands are required to reinvent themselves, and on the other hand, Media is creating a new playground for them. 
A conversation with: 
---
B2B Meetings Sessions
Content Curator: Yael Apter
Get ready to be inspired by the top experts of the global media!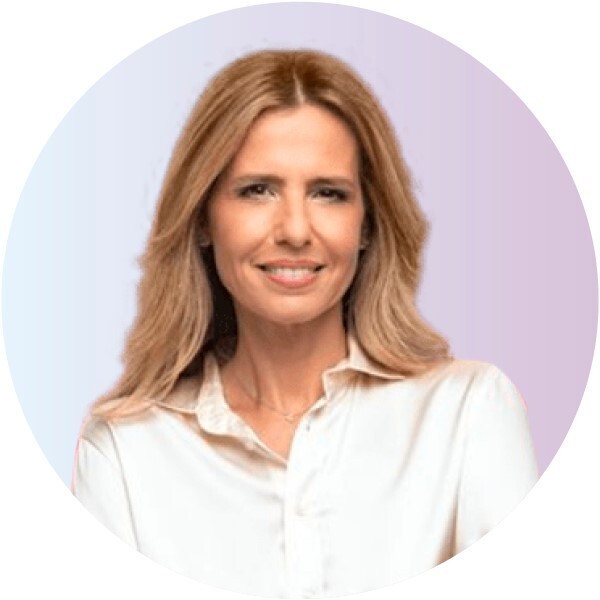 Sharon Kidon
Radio and TV Anchor, Moderator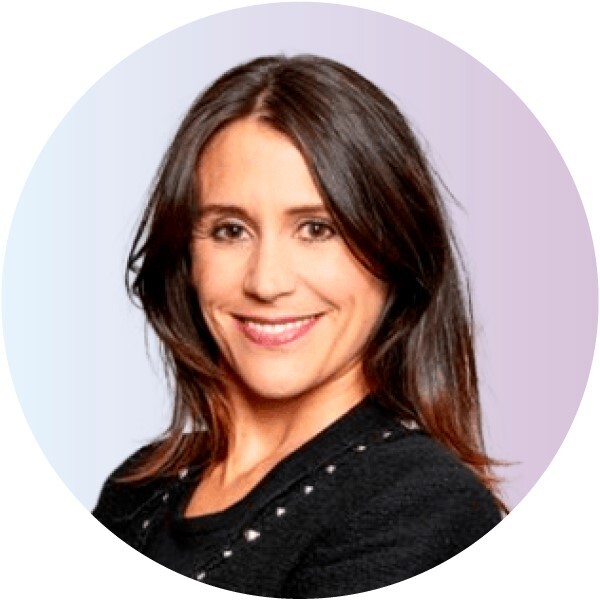 Virginie Heloin
Vice President Brand Solutions
Warner Bros Discovery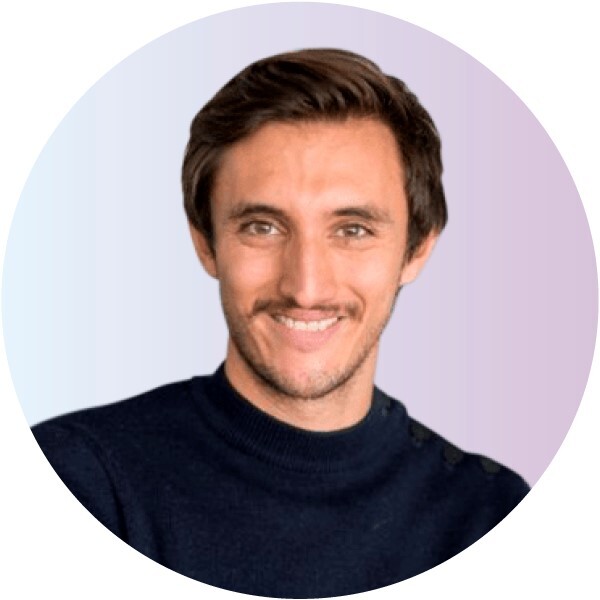 Jean Baptiste Moggio
Head of Marketing Division
RTL AdAlliance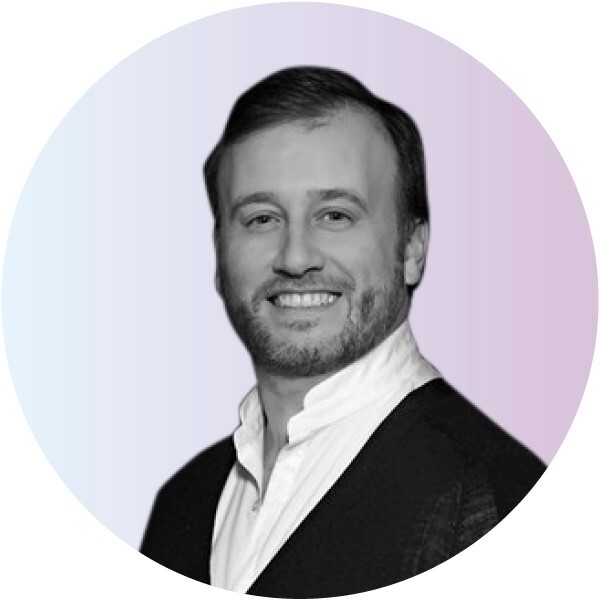 Nicolas Latour
Managing Director
Digital University DDB° Group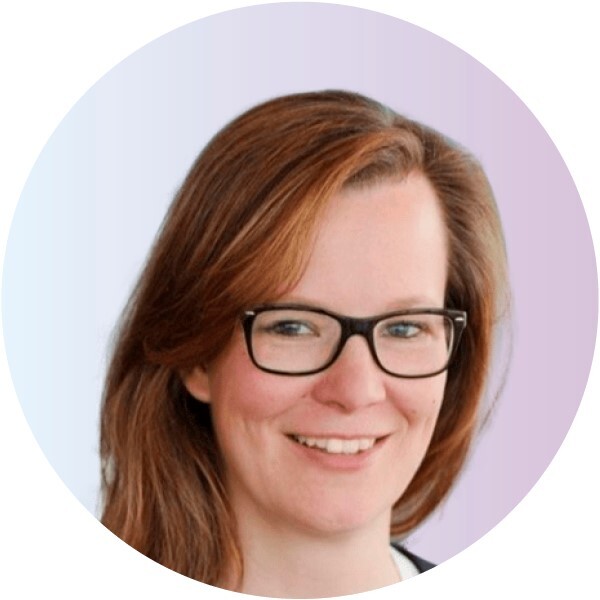 Katrin Adler
Director Worldwide sales office
Gruner + Jahr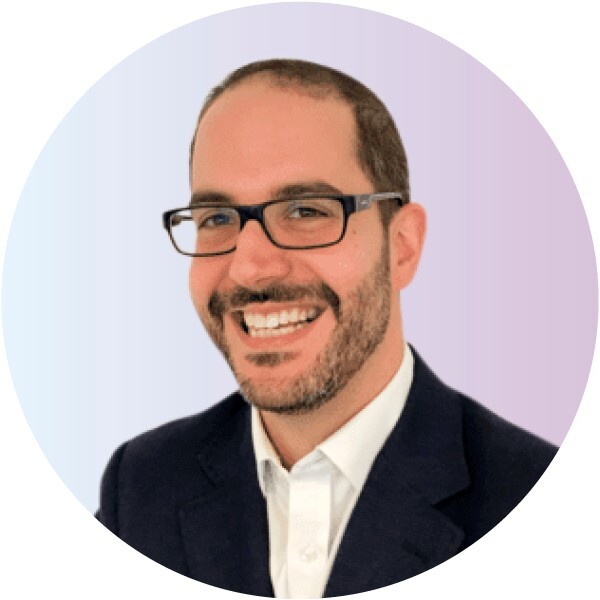 Tony Giordani
Head of Brand Solutions
RTL AdAlliance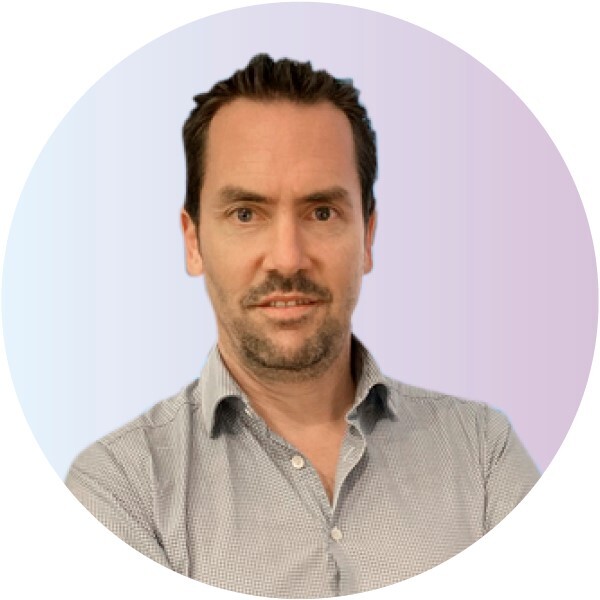 Nicolas Grivon
Associate Director International
Les Echos Le Parisien Medias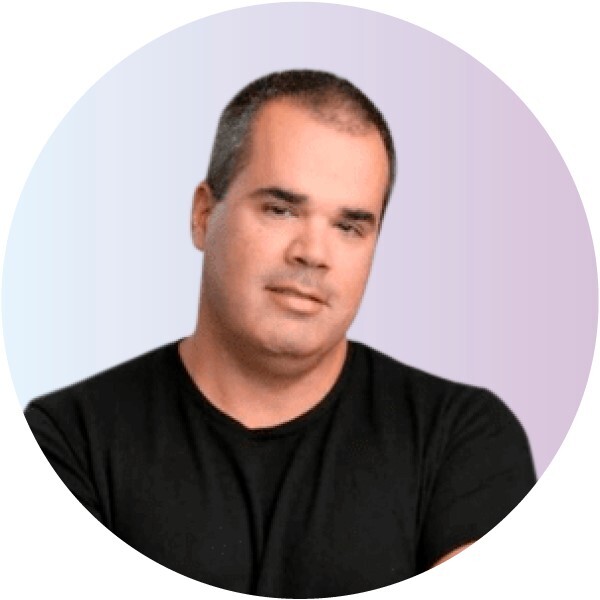 Nir Szmulewicz
Chief Marketing Officer 
eToro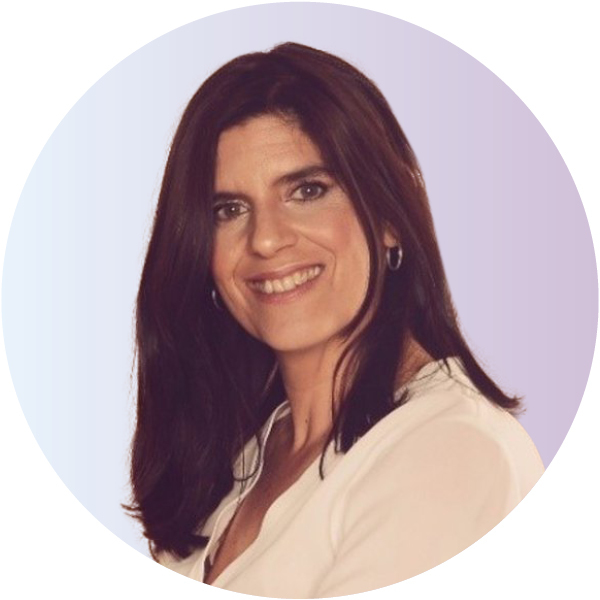 Armelle Haim
Founder & CEO 
ACOMSTRATEGIES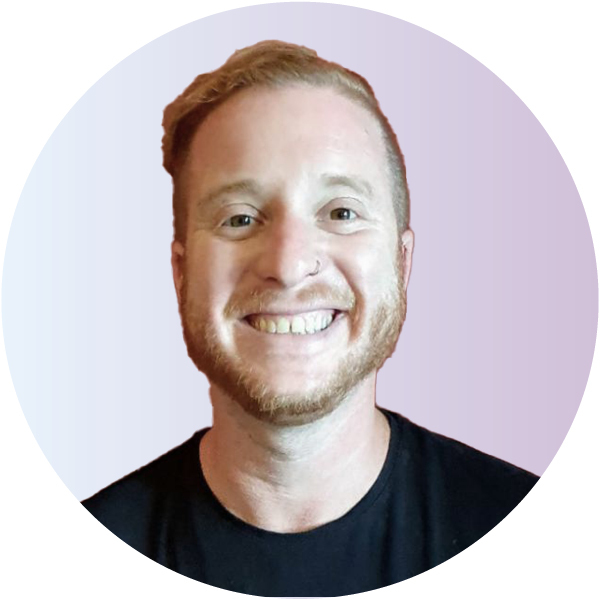 Amit Margalit
Brand Marketing, Brand Management, Campaign Management
Wolt Germany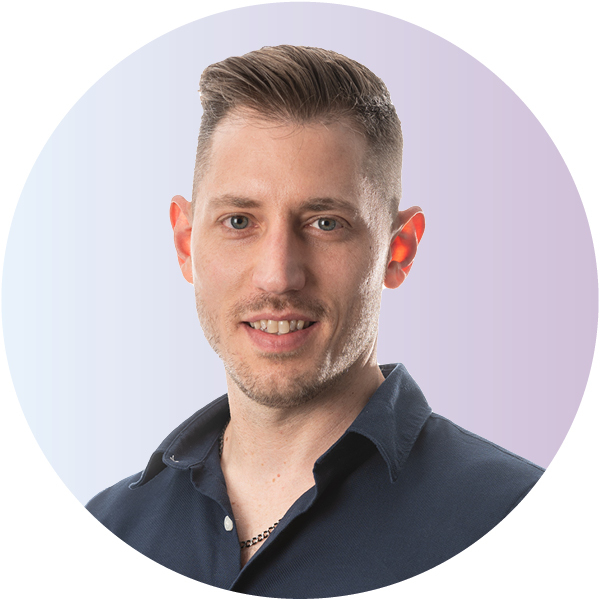 Yossi Erdman
Head of Marketing
Wolt Israel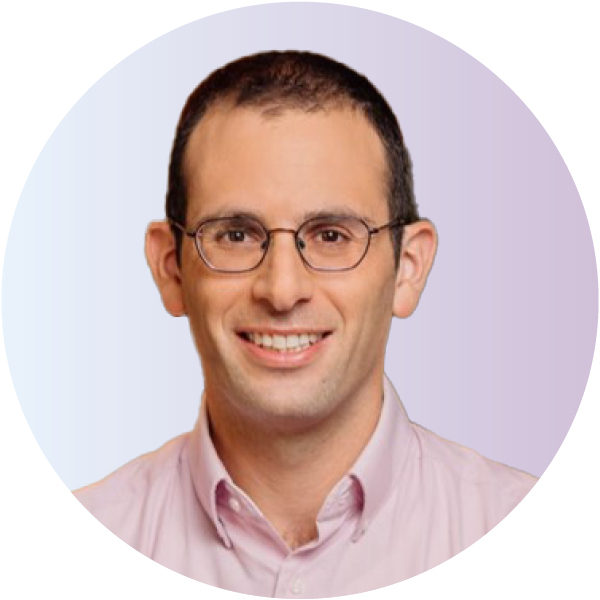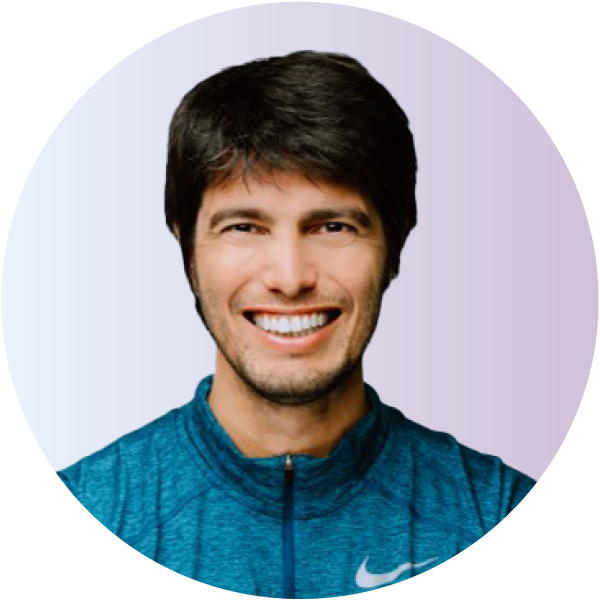 Guy Shriki
Head of Brand Marketing
monday.com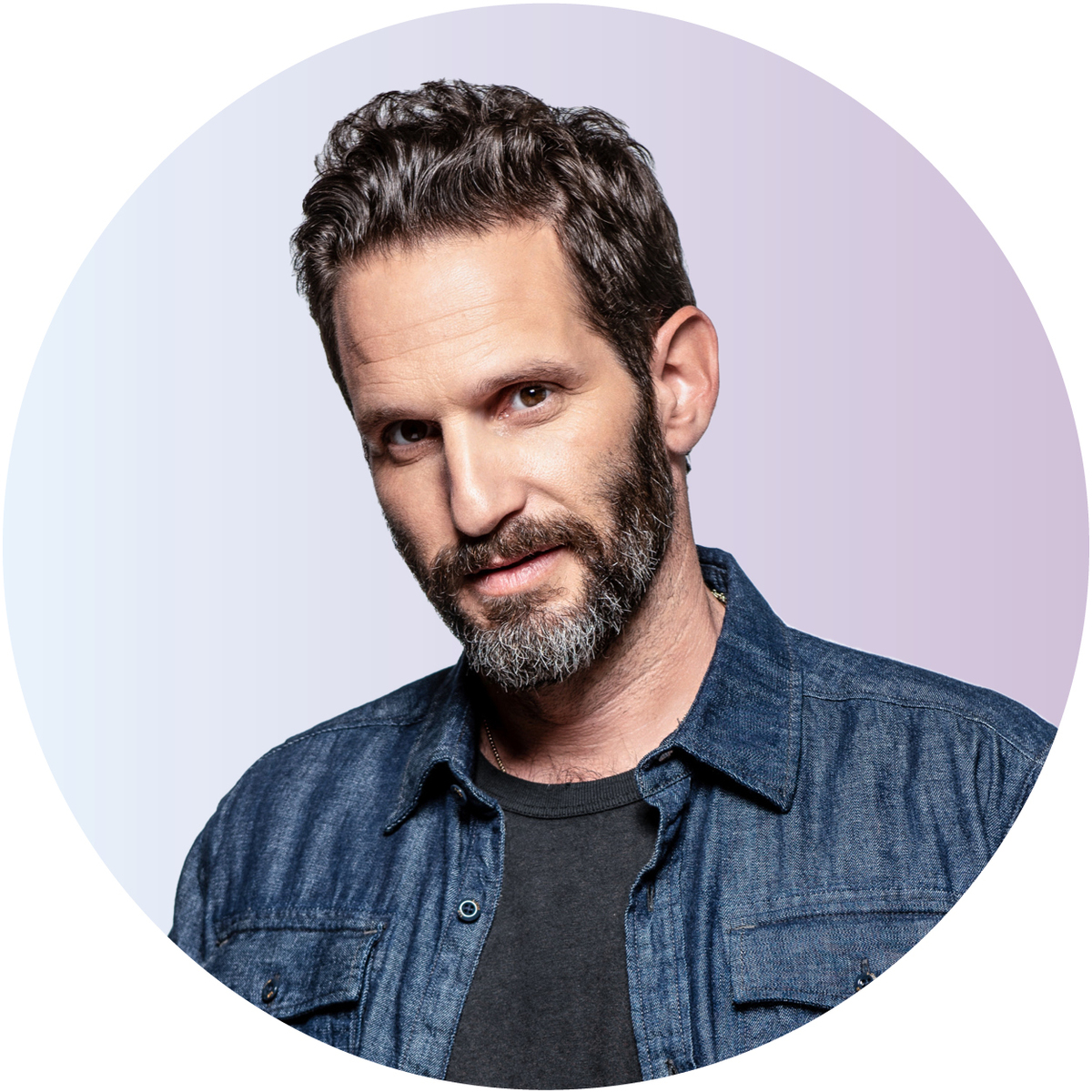 Guri Alfi
Comedian, Writer, Director
Are you interested in meeting the media experts for a one-on-one meeting at the event?
We are happy to set up a meeting for you. Please contact us info@acomstrategies.com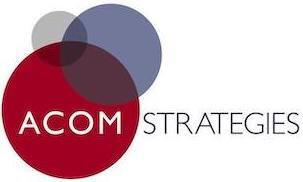 ACOMSTRATEGIES represents established global media brands from the US, Europe, Asia, South  America and the United Arab Emirates. The company is a gateway for Israeli advertisers to the global  world of media and advertising solutions.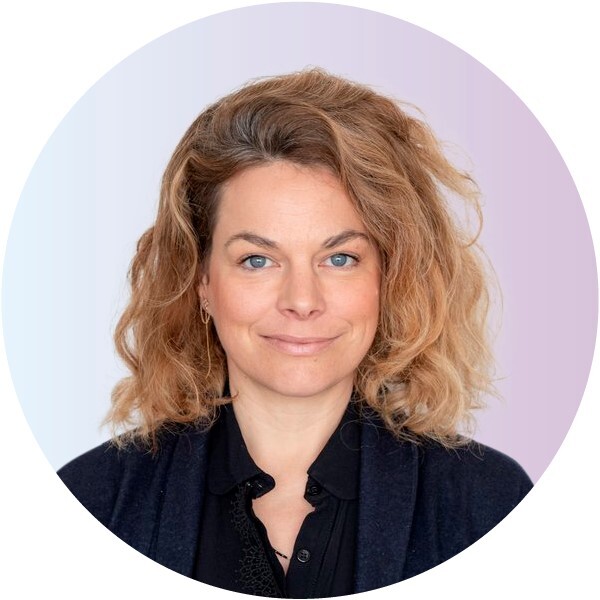 Nicola Stettner
Client Development Director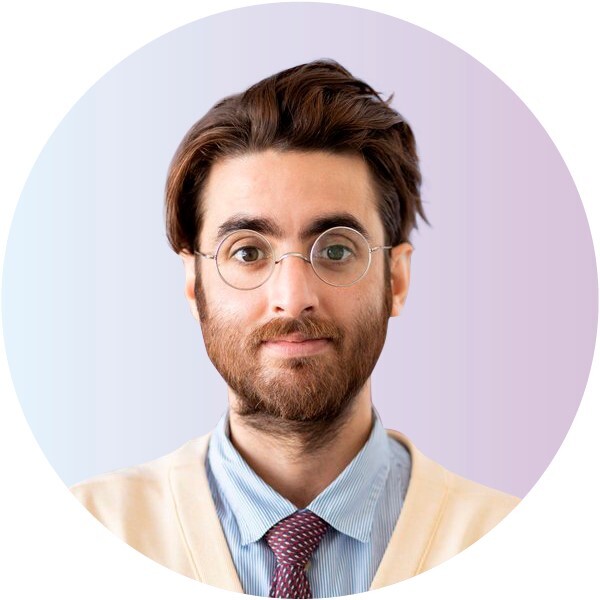 Alexandre Dawidowicz
PR and Communications Director